The gym for people
who don't like gyms
A friend from work referred me to Urban Workout in August 2013 and I have not missed a single session through lack of motivation ever since. I have subsequently referred two others and wouldn't think twice about singing their praises to anyone else. Urban Workout is hands down the best workout experience and successful training routine I have had in over 15 years.
Tom, 34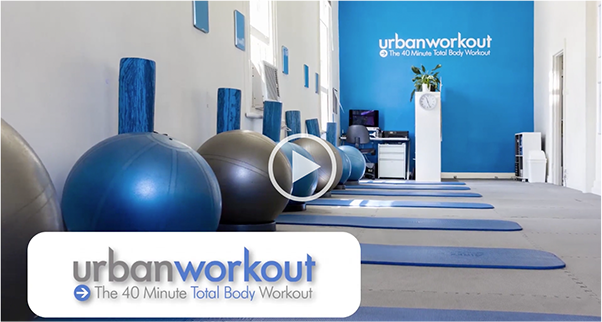 Almost five years ago I joined Urban Workout simply to exercise at a gym and in no time it became a way of life. As a working mother with 3 young children I can honestly say that Urban Workout makes me healthier and happier. I'd be lost without it.
Clare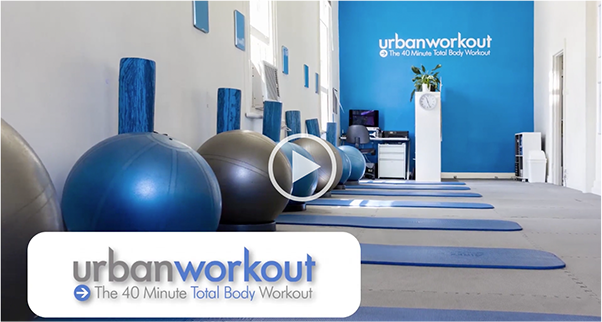 I love Urban Workout! Andrew and Royden are very professional, enthusiastic and encouraging. The environment is very friendly, relaxed and unpretentious. And the benefits of a fitter and healthier body and mind are enormous.
Mac, 55