The gym for people
who don't like gyms
A friend from work referred me to Urban Workout in August 2013 and I have not missed a single session through lack of motivation ever since. I have subsequently referred two others and wouldn't think twice about singing their praises to anyone else. Urban Workout is hands down the best workout experience and successful training routine I have had in over 15 years.
Tom, 34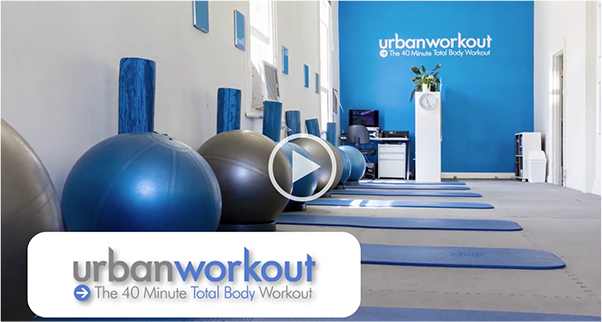 Almost five years ago I joined Urban Workout simply to exercise at a gym and in no time it became a way of life. As a working mother with 3 young children I can honestly say that Urban Workout makes me healthier and happier. I'd be lost without it.
Clare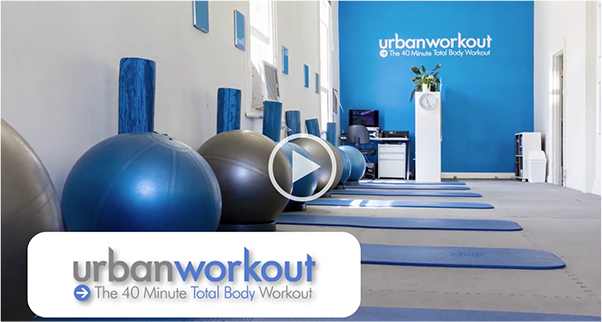 Gym memberships, aerobics, yoga, pilates and boredom be gone! Urban 40 minute workouts are challenging and motivating, with just the right amount of 'encouragement'. Great trainers and friendly small groups mean we all keep coming back for more!
Kelly, 46